Find better technology services
The most comprehensive services to meet all your business goals
Explore services
Get expert help in selecting the right services from top categories.​
Fixed Asset Verification and Tagging
Streamline your fixed assets and increase tracking and periodic audit efficiencies with comprehensive asset verification, tagging, mapping, and reconciliation services.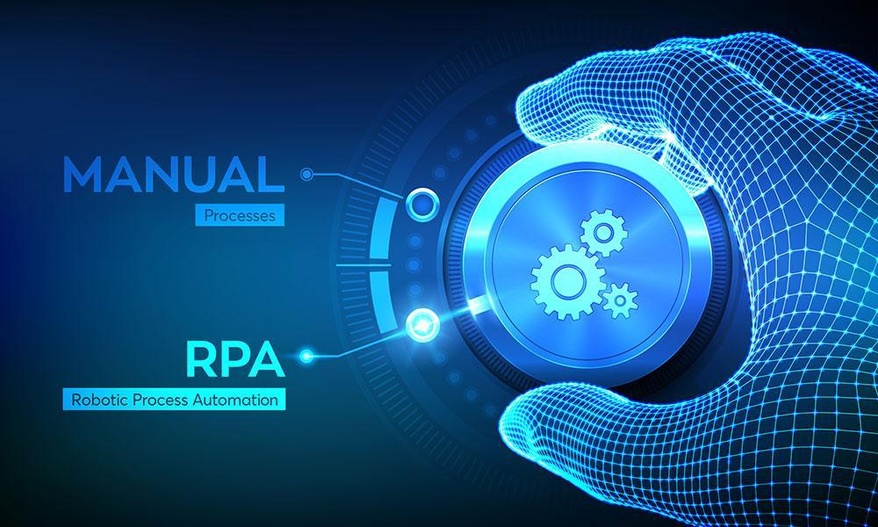 Robotic Process Automation
Streamline your manual business process and increase work efficiency by automating mundane and repetitive tasks.
Custom Application Development
Streamline team co-ordination, productivity, and profitability. Cut down the manual interface and automated workflow.